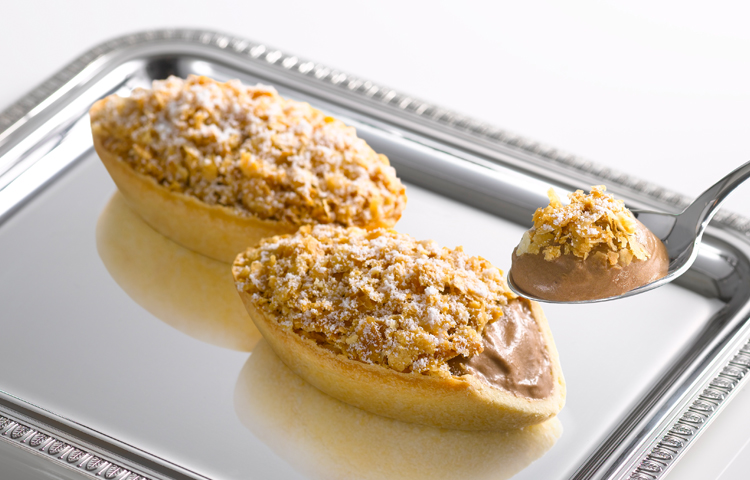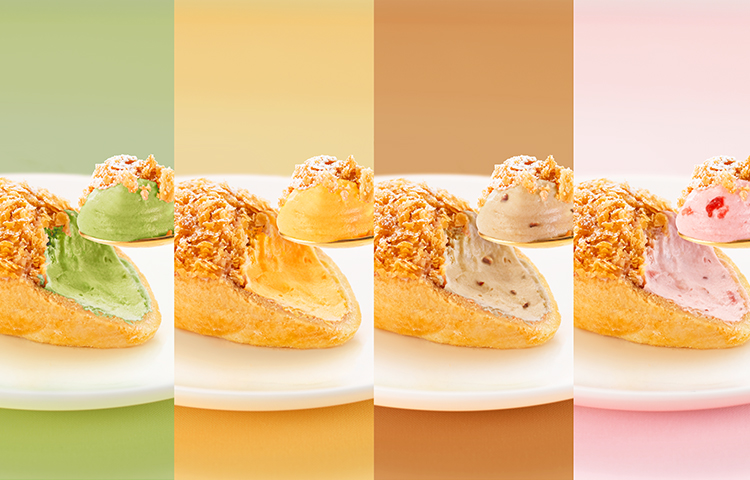 Tart
Tarts are positively bursting with the finest chocolate cream,
made with the perfect balance of high-grade chocolate and raw cream.
Each rich, buttery pastry "boat" is baked to perfection,
and the whole is topped off with a crunchy mix of powdered sugar and crumbled pastry for the sumptuous finishing touch.
Fragrant, delicious, and melt-in-your-mouth delicate, you'll find these tarts irresistible.
Ever-changing seasonal flavors offer a whole year's worth of fresh new flavors in addition to the standard range.
Allergenic ingredients

Chocolate/Mango/Strawberry Ganache: Eggs, Wheat, Milk, Soybeans, Gelatin
Matcha/Chestnut: Wheat, Milk, Eggs, Soybeans
Tokyo Campanella Best Sellers