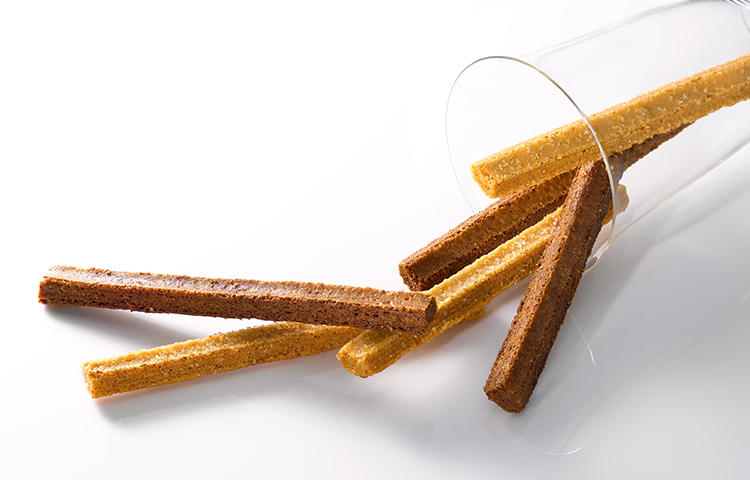 Baum Bar
Baumkuchen made with fresh eggs and baked layer by layer with loving care to be remade into a rusk bar.
You'll love this delectable and uniquely aromatic treat available in two inviting flavors.
Plain: Made with the finest clarified butter for a luxurious and delicate taste
Chocolat: Chocolate with just a hint of bitterness for a deeper, more mature flavor
Note: "Matsukui Baum Bar," "Skytree Tree Bar," and other store exclusive packages have identical contents.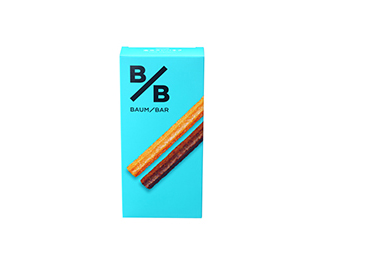 Plain & Chocolat
Box of 6(3 Plain、3 Chocolat)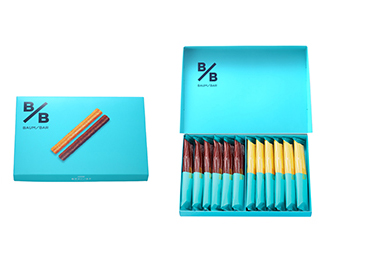 Plain & Chocolat
Box of 12(6 Plain、6 Chocolat)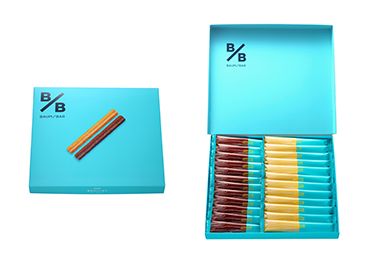 Plain & Chocolat
Box of 24(12 Plain、12 Chocolat)
Allergenic ingredients

Eggs, Milk, Wheat, Soybeans
Tokyo Campanella Best Sellers
Store and seasonal exclusives