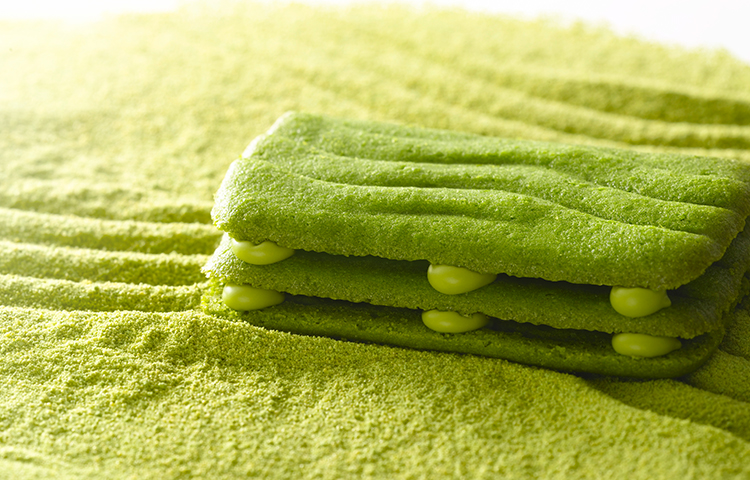 Tokyo Campanella Matcha
Tokyo Campanella Matcha is a crisp, light treat made with genuine Uji tea from Kyoto.
Its three elegantly curved and perfectly baked matcha langue de chat layers are separated by matcha chocolate pillars,
allowing the rich green tea aroma to permeate throughout and enhance the refined luxury of the flavor.
An all-new confection born of the meeting between Tokyo Campanella's advanced techniques and traditional Japanese ingredients,
making an ideal gift for recipients both within and outside Japan.
(Seasonal)
Allergenic ingredients

Wheat, Eggs, Milk, Soybeans
Tokyo Campanella Best Sellers
Store and seasonal exclusives